We took the Poo out of shampoo making it possible to cleanse and hydrate without the use of the harsh detergents that are found in conventional shampoos. Whether your hair is curly, wavy, or chemically processed, there is a Deva product that is right for you! Choose from DevaCurl, DevaColor or DevaCare, and let your hair enjoy the benefits of botanically infused and sulfate-free technology. With Deva, curly hair is not a trend-it's a lifestyle.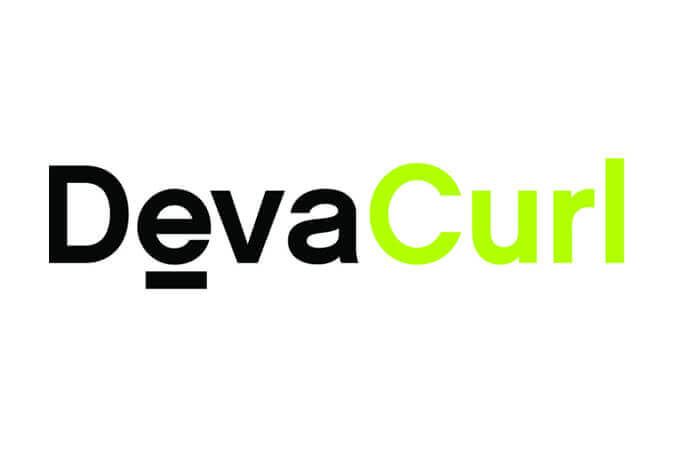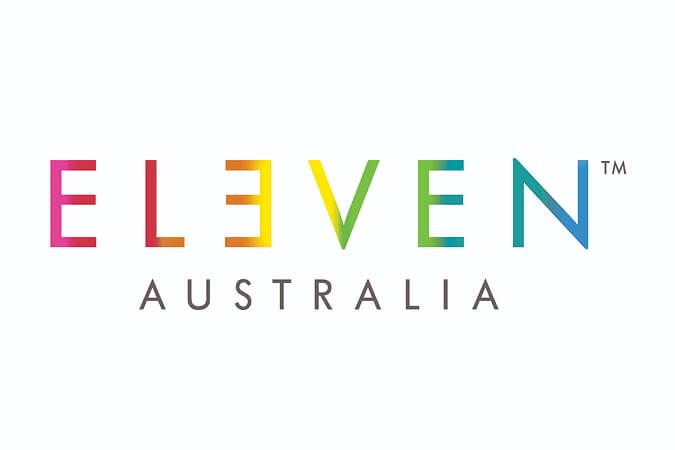 ELEVEN Australia is the fresh approach to hair and body care. Starting in 2011 with Miracle Hair Treatment, ELEVEN Australia has now grown to a 27 product range for everyone. Australian. Simple. Effective.
Affinage Professional, established in 1988, is now one of Australia's fastest growing professional hair cosmetics companies. Supplying innovative hair colouring and hair care products to distributor network across Australia, New Zealand and the Asia Pacific region. Affinage's research and development laboratories, based in Italy and Australia, ensure the creation of exciting, world-leading hair products that further strengthen Affinage Professional's reputation.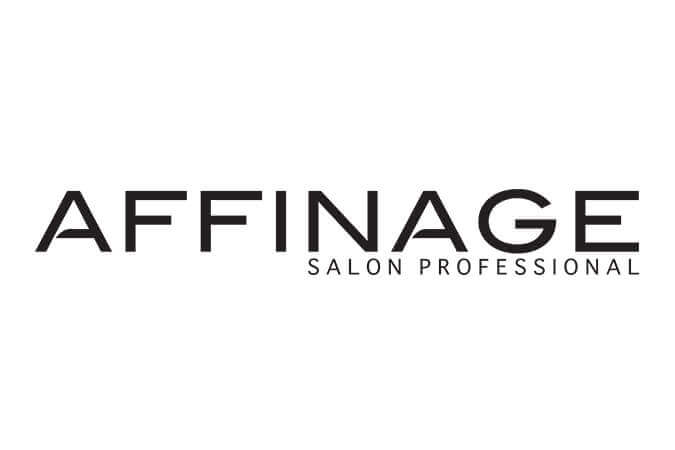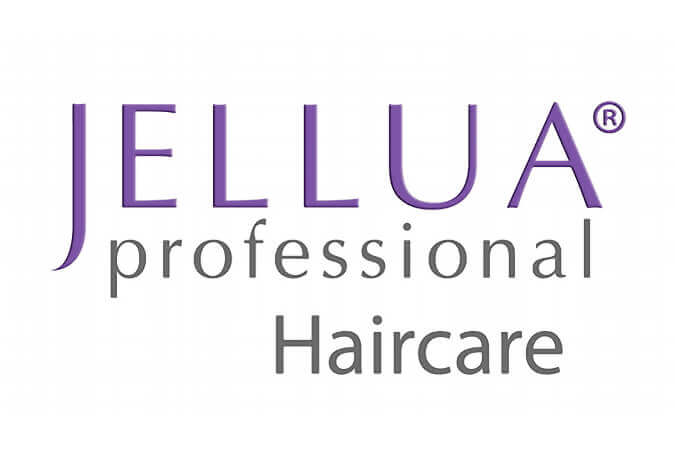 Enjoy the sensation! Your hair can feel exotic and chic with some of nature's best ingredients to nourish your hair… The power of Jellua shampoo and conditioner comes from the combination of its natural ingredients: *Squid Ink *Green Tea *Morus Alba Bark Extract *Oils of Lavender & Orange *Amino Acids *Positive Ion of Silicon
MOROCCANOIL has created a revolutionary styling, finishing and conditioning product line for hair that will guarantee an enhanced result. Hair looks and feels healthier after just one application. They include a signature argan oil in all our products. A remarkable gift from nature found growing only in Southwest Morocco, it is a powerful antioxidant, UV protector and free radical neutralizer, rich in vitamins that strengthen the hair and increase the hair's elasticity. We continually strive to create unique products using the highest quality formulations to deliver extraordinary results. MOROCCANOIL is an effective and frequently requested conditioning line of hair products for stylists and their clients.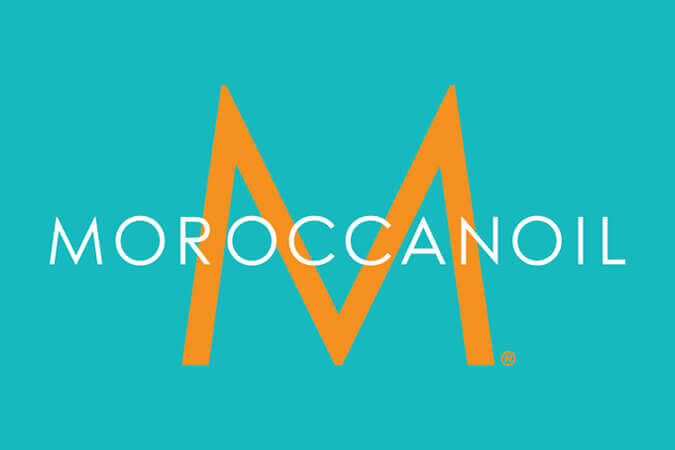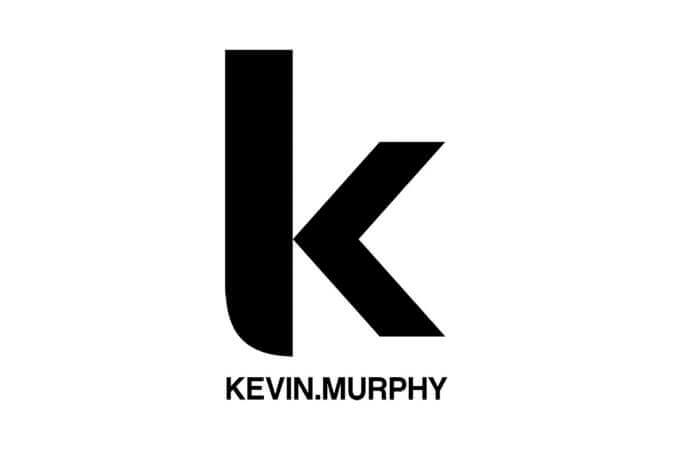 KEVIN.MURPHY is a fashion focused range of salon only, professional, hair care products that was conceived in the world of session styling. The range includes shampoos, conditioners, treatments and styling products, which have all been designed for specific hair types. Whatever your hair's texture, you'll find the products that will make your hair look like you've just stepped off the catwalk. All our products contain high levels of natural ingredients and we use high grade essential oils and amino acids for the ultimate hair and scalp treatment. You'll see the effects immediately.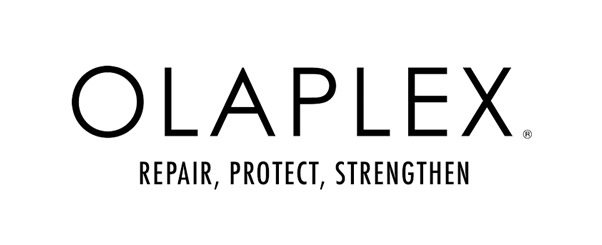 Today OLAPLEX is one of the largest independent hair care brands in the world with over 100 worldwide patents. Through a grassroots approach, the brand quickly became a global sensation, paving the way for a completely new category of haircare called "bond-building."
All logos appearing on this page are trademarked (™), restricted (®) and/or copyrighted (©), and are the exclusive property of their respective owners. The inclusion of these logos in no way implies any official endorsement by the companies represented.
If you'd like to make an appointment, please click the button below or give us a call. 
We would love to hear from you! Our team is ready to answer any questions you may have.
9AM to 7PM – Tuesday thru Thursday
9AM to 5PM – Friday
9AM to 2PM – Saturday (Every Other)
Closed- Sunday